We may earn money or products from the companies mentioned in this post. For more information, see our disclosure.
Elastic ribbon hair ties are becoming more popular lately and for good reason, they have many benefits over traditional elastic band hair ties. The first is that they are no crease hair ties, which means they won't leave creases in your hair once taken out.
They are also more comfortable, cause less damage and breakage, and can double as bracelets.
Whether you're looking for hair ties in bulk to give as gifts and party favors or just looking for some cute hair accessories for yourself, there are plenty of uniquely designed affordable options for you.
Keep reading to see our top picks!
No Crease Hair Ties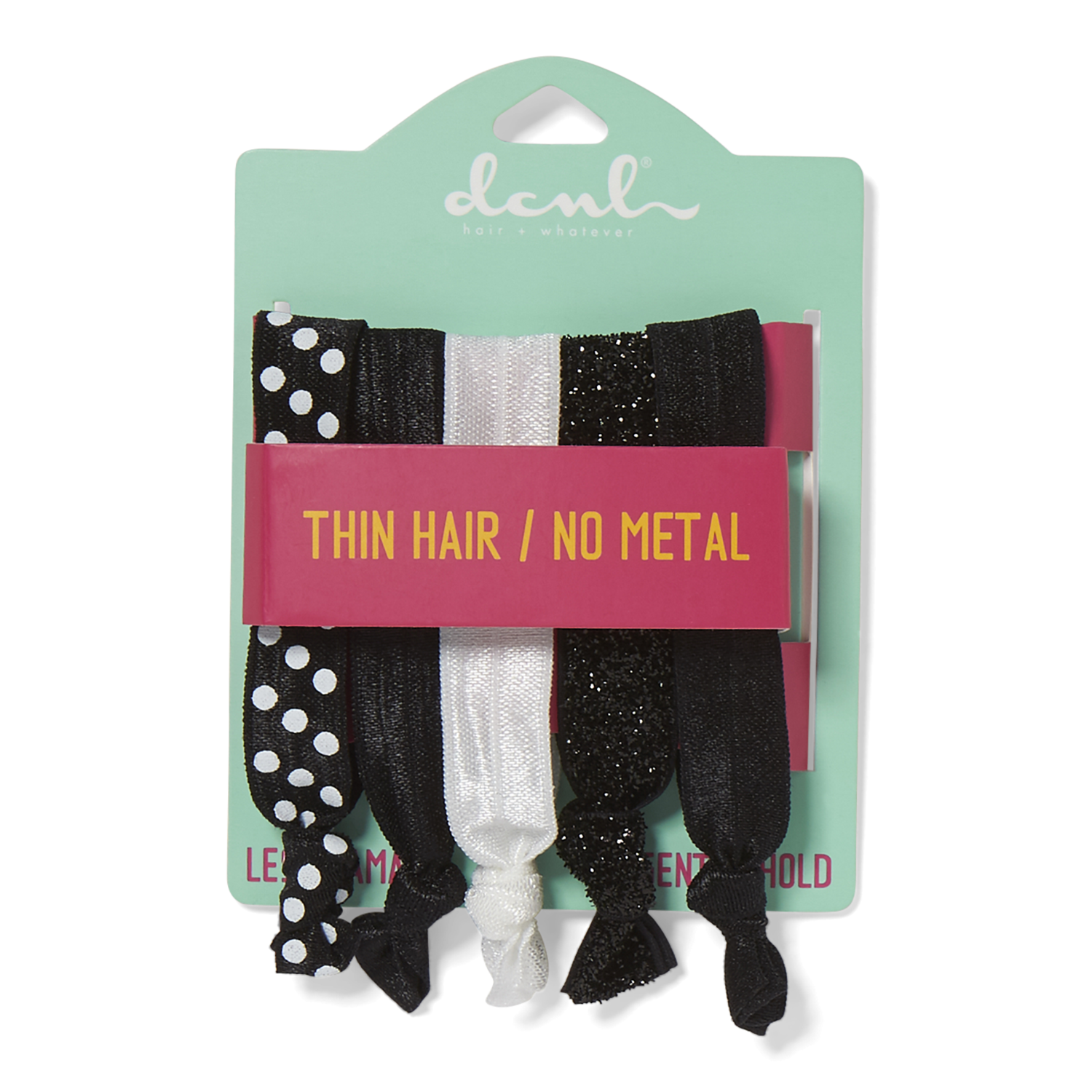 That's it for our elastic ribbon hair tie sets. What's fun about these is that there are many different unique designs and they have many benefits such as being no crease hair ties. Hopefully you were able to find one that matches your style today.